Deel deze pagina
Do you wish to broaden your horizons in your field of study? Are you keen to work together in a team of students with different academic backgrounds from other Dutch universities? The NWIB Summer School is for second- and third-year bachelor's students who wish to further develop their academic skills during two weeks of field work in the beautiful cities of Rome, Florence, or Athens.
During this summer school you will be working together with fellow students, in conjunction with the Dutch Scientific Institutes Abroad (Nederlandse Wetenschappelijke Instituten in het Buitenland – NWIB), to appreciate the urban heritage of Rome, Florence, or Athens. These cities have much to teach us due to their rich, multifaceted history and heritage.
Important dates 
Informative meeting regarding this NWIB Summer School on 14 March 2023 at 5 PM (to subscribe please use this link)
Deadline for applications on 14 April 2023
The matching-interviews are conducted on 15, 16, and 17 May 2023 in Utrecht
Final selection will be made before 26 May 2023
The introduction week kicks off on 3 July 2023 in Utrecht
Research on location takes place between 17 and 28 July 2023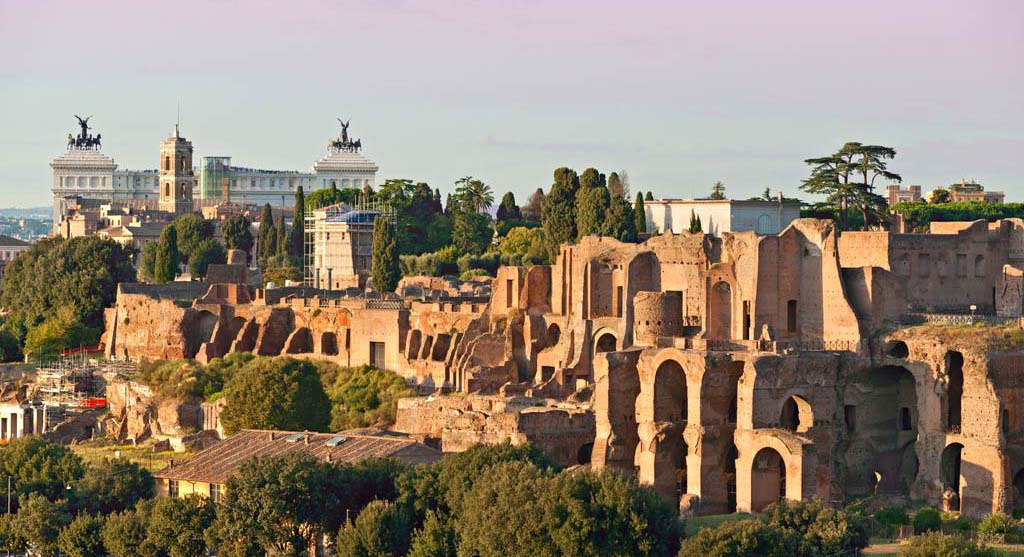 Assessment & Credits
The type of examination is a group or individual research paper (depending on the institute) in which you process your findings from the introduction week (100% attendance is mandatory) and research on location. At the end of your stay in Rome, Florence or Athens you present your findings at the institution, and process this final round of feedback in a research paper. The combination of full attendance, active participation in all segments, research paper and presentation will be graded with a Pass/Fail. The assessment criteria for the research paper will be communicated during the introduction week.
The Summer School requires an investment of about 168 hours (6 ECTS).
Please make sure this applies to your university as well, and check if you can use these credits for attaining your bachelor's degree, or whether these are solely recognised as extracurricular (Honours) credits.
How to apply
The first selection round is dealt with by the coordinator at your own university. If approved the coordinator forwards your application to Utrecht University for a second round of selection. Utrecht University then invites the most eligible candidates for matching interviews. The final selection takes place on the basis of these interviews. Please apply by sending the following documents in a single PDF file to the contact person at your university:
• Motivation letter (max. 350 words)
• Resumé (max. 2 pages)
• An official transcript of your grades
• Indicate at which NWIB institute you want to conduct your research (we cannot guarantee you will be placed at your preferred institute)
Coordinators per university
Universiteit van Amsterdam – Roos Eggers, r.eggers@uva.nl
Universiteit Leiden – John Kroes,  j.a.kroes@bb.leidenuniv.nl
Radboud Universiteit – Marijke Delemarre, marijke.delemarre@ru.nl
Vrije Universiteit Amsterdam – Frans Snijders, f.a.m.snijders@vu.nl
Universiteit Utrecht – Melisse Vroegindeweij, honourscollege@uu.nl
Rijksuniversiteit Groningen – Rita Landeweerd  r.j.landeweerd@knir.it
Deadline
14 April 2023
Please note that the decision of the selection committee is final and no correspondence will be entered into.
More information
For further information on the program, the locations, application, and costs, please download the brochure.